El Dorado Hills Christmas Lights Installation
El Dorado Hills Tree Christmas Lights
Get your Christmas lights from El Dorado Hills Christmas Light Installation.
At El Dorado Hills Christmas Light Installation, we specialize in transforming your outdoor space into a festive wonderland with our unparalleled tree Christmas lights service in El Dorado Hills. Picture your trees adorned with the most captivating displays, radiating holiday cheer for all to admire. We understand that leaving your trees in the dark during the festive season feels incomplete, which is why our dedicated team employs safe and reliable methods to illuminate your yard. Revel in the enchanting ambiance created by our expertly crafted Christmas light installations, bringing warmth and joy to your home.
Embark on a magical journey of festive brilliance with El Dorado Hills Christmas Light Installation, where we excel in elevating your holiday experience through our exceptional tree Christmas lights service. Envision your yard with captivating displays that capture the spirit of the season. We recognize the importance of infusing your outdoor space with radiant charm, and our team is committed to achieving this while prioritizing your peace of mind. Using secure methods, we ensure a safe and dazzling transformation of your entire yard, turning it into a beacon of holiday enchantment that will be remembered for years to come.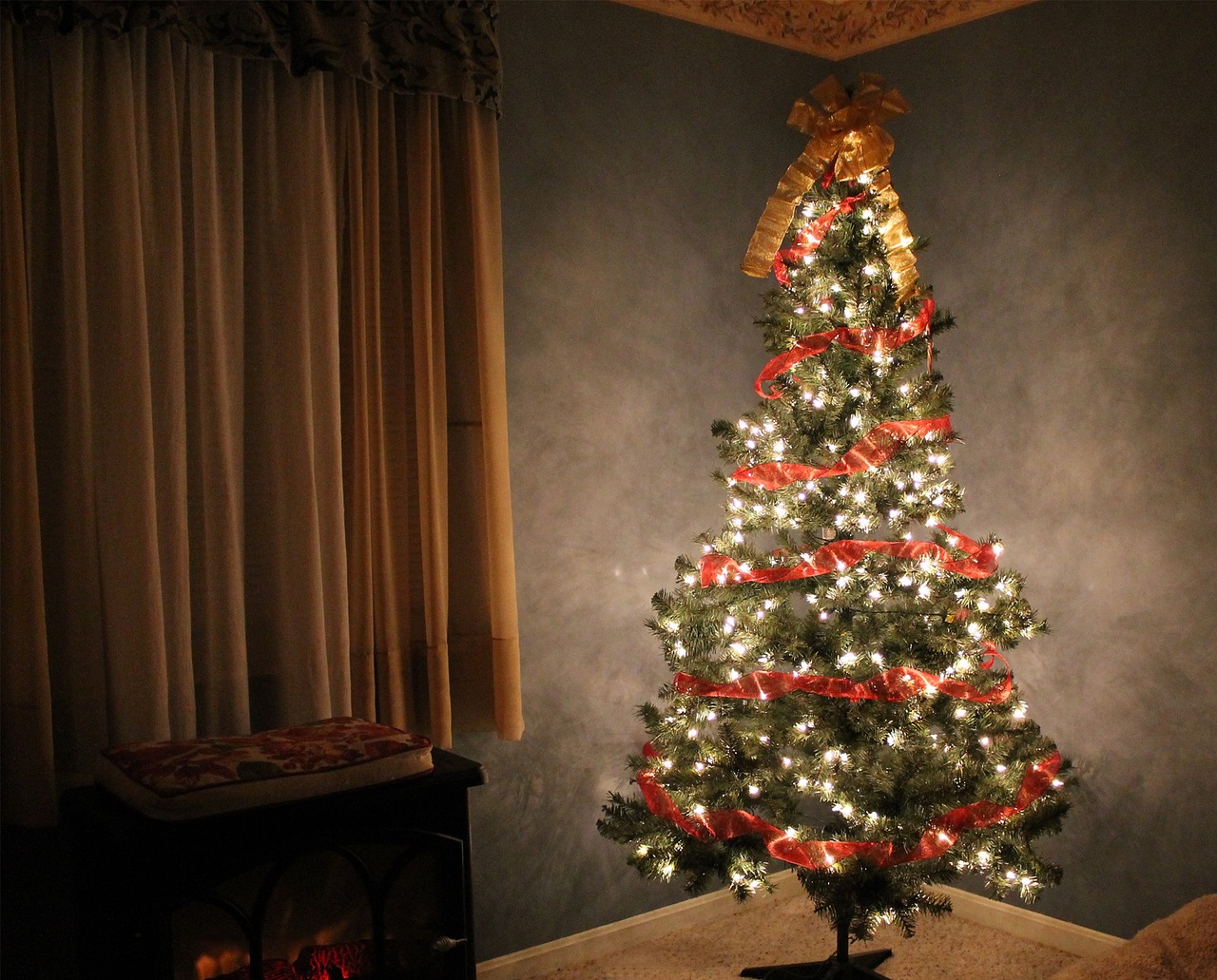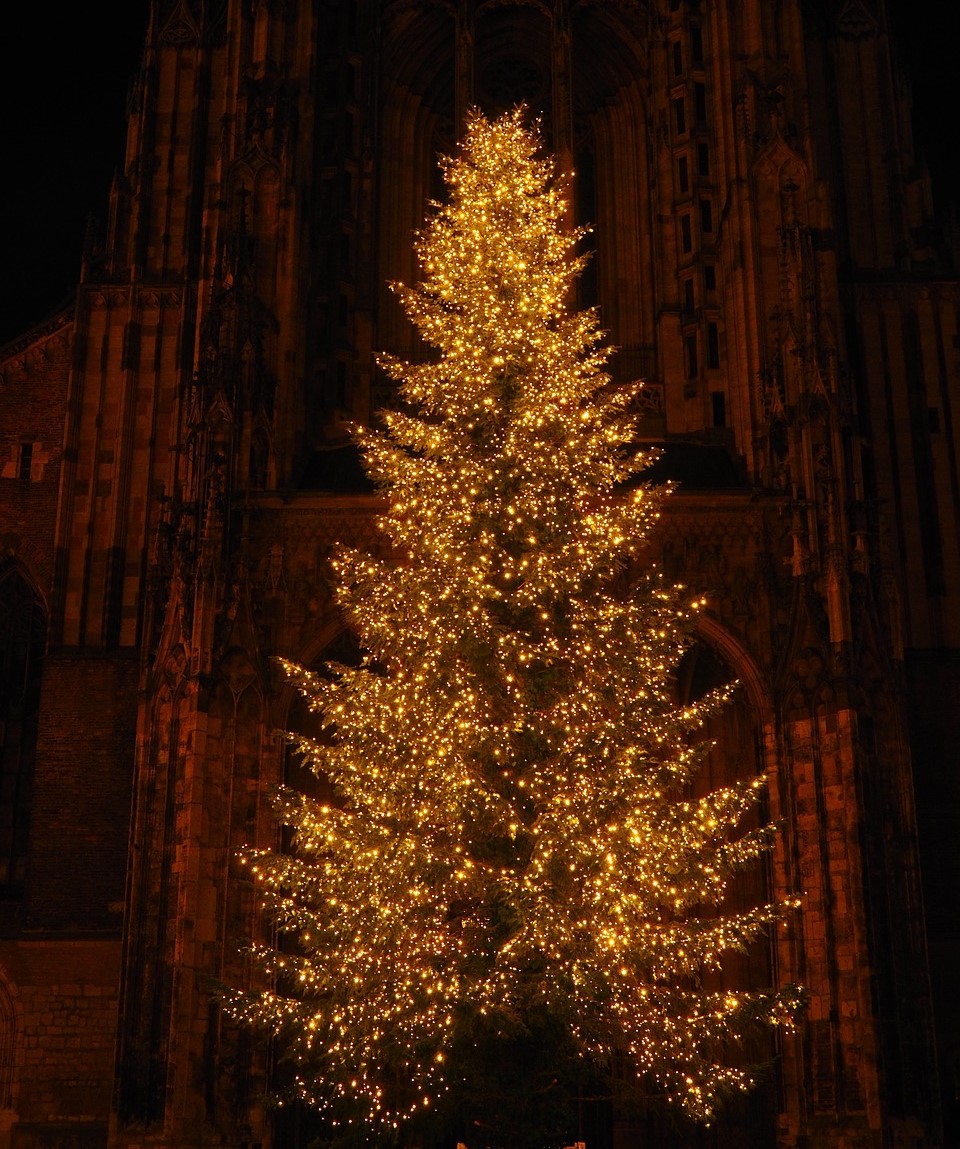 When it comes to enhancing the allure of your trees, the choice of lights plays a pivotal role, and at El Dorado Hills Christmas Light Installation, we offer a diverse array to elevate your holiday display. While the timeless charm of string fairy lights is undeniable, our selection goes beyond the ordinary. Explore the enchanting possibilities with wrap LED lights, creating a captivating embrace around your trees, or opt for the mesmerizing effect of cascading lights that gently descend, adding a whimsical touch to your outdoor space. Icicle lights, with their elegant icicle-shaped design, provide a sophisticated and icily beautiful aesthetic.
Understanding that every detail matters, we guide you through the selection process, including considerations like bulb count. Whether you aim for a subtle glow or a brilliant spectacle, our team is dedicated to ensuring you achieve the finest display on your street. With our expertise, you can customize your tree lights to match your unique vision, creating a holiday panorama that stands out and spreads festive cheer throughout your neighborhood. At El Dorado Hills Christmas Light Installation, we turn your lighting preferences into a reality, making your trees the stars of the holiday season.
Residential and Commercial Appeal
At El Dorado Hills Christmas Light Installation, our expertise extends beyond residential spaces, encompassing commercial environments to create stunning displays that captivate both day and night. Imagine drawing in customers and passersby with a mesmerizing Christmas lighting spectacle that transcends the ordinary. Our team specializes in crafting displays that not only sparkle under the night sky but also boast an alluring charm during daylight hours. Transforming the exterior of your commercial establishment into a festive showcase, we ensure that your space becomes a beacon of holiday joy, inviting patrons with its enchanting allure.
Moreover, our commitment to excellence extends indoors, where we infuse indoor trees with an abundance of pizazz. Elevate the ambiance of your commercial space by extending the festive cheer to every corner. From lobbies to atriums, our indoor tree decorations add a touch of magic, creating a warm and inviting atmosphere for employees, clients, and visitors alike. At El Dorado Hills Christmas Light Installation, we pride ourselves on transforming both residential and commercial settings into enchanting wonderlands, leaving a lasting impression that resonates with the spirit of the season.
El Dorado Hills Christmas Light Installation is your dedicated partner in illuminating the holiday season. Whether it's crafting captivating displays for residential warmth or creating enchanting spectacles that beckon customers to commercial spaces, our commitment to excellence shines through. From outdoor tree transformations to indoor tree embellishments, we bring unparalleled expertise to every facet of holiday decorating. We also offer other services, including bush Christmas lights and fence line Christmas lights. Let this festive season be a celebration of luminous joy, and trust us to turn your surroundings into a dazzling testament to the spirit of Christmas. Choose El Dorado Hills Christmas Light Installation for a holiday experience that truly sparkles.
Call (916) 776-5162.
El Dorado Hills Christmas Light Installation provides 5-star service, with no waitlist, 24/7 availability, and the option to schedule ahead.
Our expertise lies in the seamless installation of lights, and we take pride in excelling at it. Leave the hassle and hard work to our capable hands, and we'll guarantee your Christmas lights are beautifully and safely set up, providing you with a stress-free and enchanting holiday season. With our skilled team taking charge of the lights, you can fully embrace the magic of the holidays without any worries or inconveniences.
Here are a few more reasons to hire us:
We've got training and experience to rival Santa's elves

You won't have to spend a whole day hanging lights yourself

Our prices aren't crazy (you're spending enough money on gifts and food and invitations)

We create incredible displays that'll make the neighbors wonder why they even try
We take great pleasure in assisting homeowners in need, and our team is always ready to lend a helping hand. If you require further information about our process, designs, or takedown service, don't hesitate to reach out to us. Feel free to give us a call, as we are here to provide you with the finest and most comprehensive assistance possible.